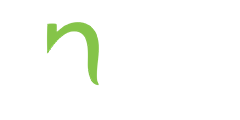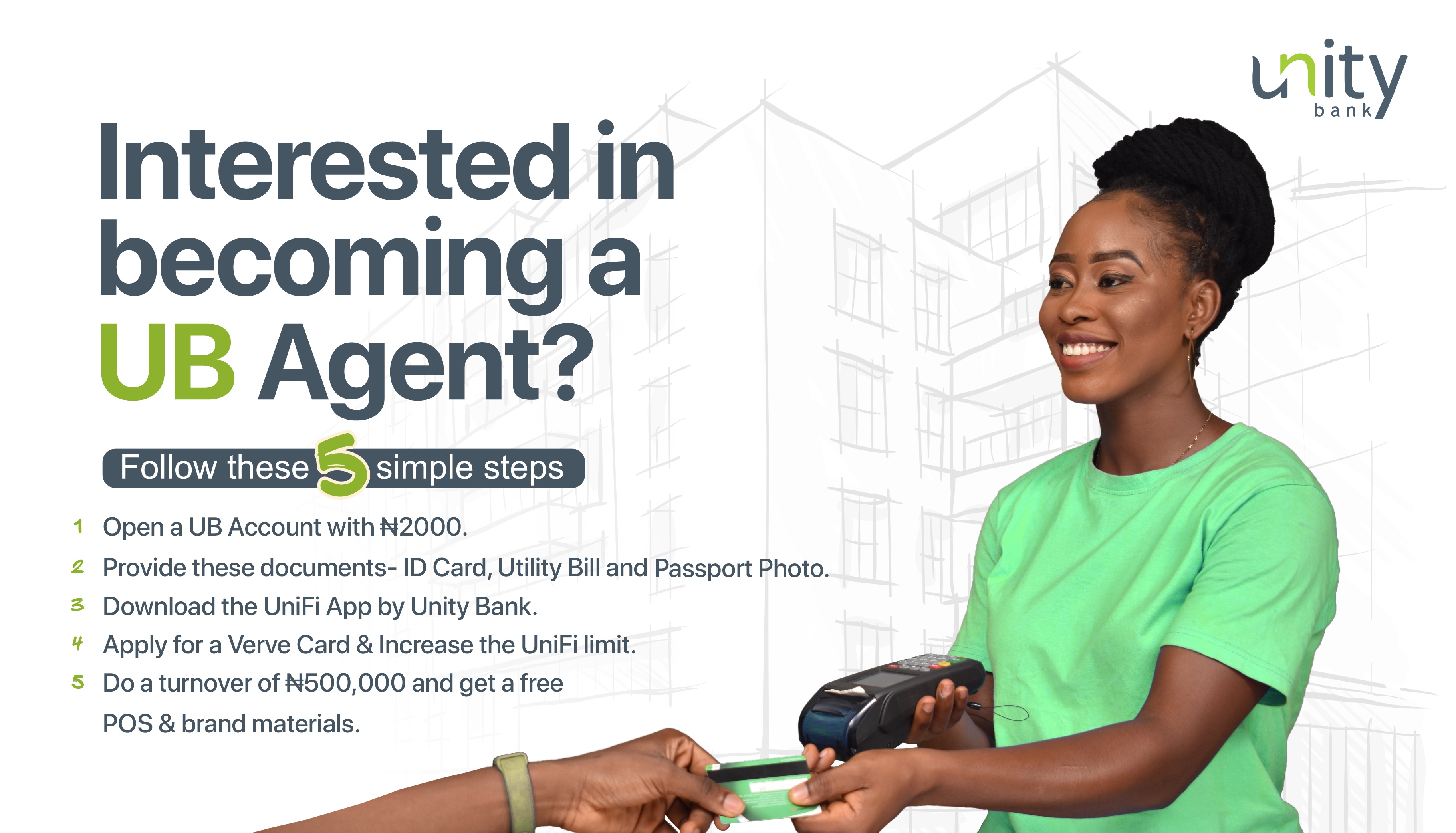 Product Description
Agency Banking is a way of providing limited banking services to bank customers, through the use of agents who usually are not traditional bankers. Unity bank signs up agents who are trained to carry out limited banking transactions from their respective business locations.
Features
·         Cash In (Deposit)
·         Cash Out (Withdrawals)
·         Transfer
·         Bill Payment
·         Airtime Vending
·         Account Opening
·         BVN Enrolment
Benefits
·         Financial inclusion
·         Additional income stream for the agent
·         Increased patronage to agent's existing business
·         Convenience as customers no longer have to travel long distances to do banking transactions.
·         Job creation
Requirements
·         Tier 3 Account (Full KYC)
·         Agent must have an existing business
·         Agent must be well known in his/her neighbourhood
·         Agent must have a physical presence
·         Agent must have a functional e-mail
Items given to the Agent
·         Android POS Device
·         Brand materials (Posters, Danglers, Tee shirts)
·         SANEF Certificate
·         Training
·         Invitation to seminars
Copyright © 2021 Unity Bank PLC, All rights reserved